BodyAqua Health Waters Are the Only Beverages Forged From Adversity Experienced in a Combat Zone
NASCAR Xfinity Series driver Colin Garrett and the Sam Hunt Racing No. 26 Toyota team announced today that BodyAqua health water is joining the team as a partner for the doubleheader at Homestead-Miami Speedway on June 13 and 14.
Certified Service Disabled Veteran Owned BodyAqua is the only beverage forged from adversity experienced while serving in a combat zone. Founder CPT Sherman Williams developed the idea when he experienced extreme dehydration in the most unforgiving, arid desert environments of Iraq.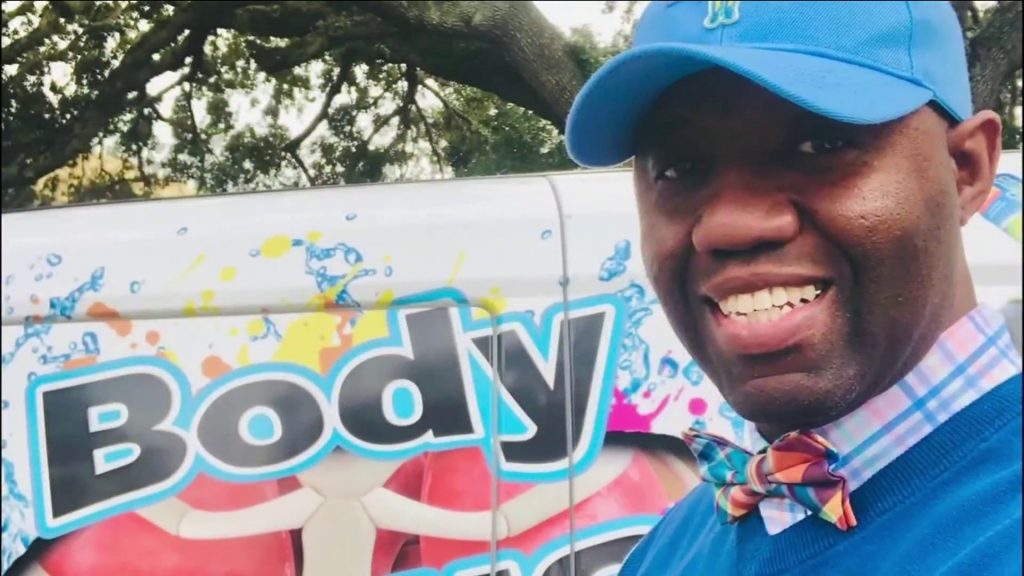 Body Aqua's Fitness Support and Skin Support health waters are functional beverages that provide over 1000% of daily recommended vitamins and minerals, are diabetic friendly, have no caffeine, coloring, or artificial flavorings, and target specific areas of the body.
Garrett's crowdfunded team is the only NASCAR team dedicated to combating veteran suicide and helping military families live the American Dream they give so much to protect. He said, "BodyAqua is a natural fit for our team and expands the reach of our mission. We're proud to bring another veteran owned company into the family, especially one whose products provide health benefits. Having them on the car at Homestead, a military community, is exciting. Since BodyAqua is now available in Walmart stores across Florida, these races are the perfect opportunity for us to help get the word out about these unique beverages."
CPT Williams knows firsthand that proper nutrients and hydration are critical to helping prevent suicide, saying "one of the key nutrients in BodyAqua is an essential nutrient called Choline, which helps regulate memory, mood, muscle control, and other functions controlled by the brain." Sherman added that "this health link and our commitment to supporting our brothers and sisters in the military community are key to why we are partnering with Colin Garrett to support the cause of veteran suicide prevention."
Garrett's pro bono National Awareness Campaign promotes free veteran suicide prevention services offered by nonprofit Racing For Heroes, founded by a Service Disabled Veteran, and free veteran and military spouse entrepreneur training and support offered by The Rosie Network, founded by a military spouse. Crowdfunding helps replace funding that would normally come from large corporate sponsors.
BodyAqua is headquartered in Jacksonville, Florida, home to a large military community. Lisa Kipps-Brown, the marketing strategist behind the National Awareness Campaign said, "My husband is retired Navy, our kids were born and raised in Jacksonville, and I actually started my own business there in 1996. I'm thrilled to have a veteran owned company from my second hometown join the team! Working with a company based in this important military city will help us reach even more veterans, active duty, and military family members who can benefit from the free services we promote, important now #morethaneverbefore due to the pandemic."